Community Leasing Partners. Fire Truck and Municipal Financing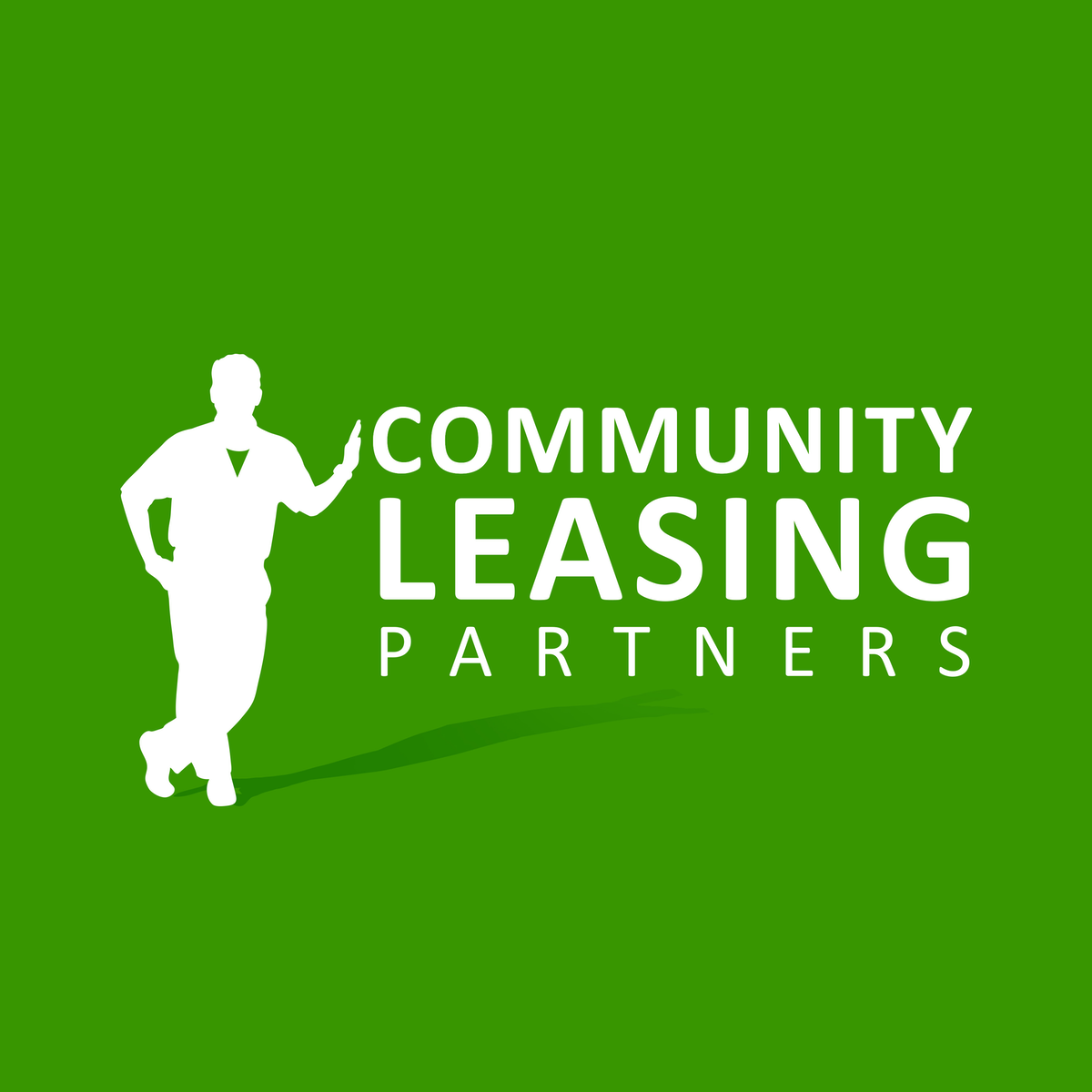 CONTACT:
BLAKE KAUS
VICE PRESIDENT & DIRECTOR OF LEASING
Office: (888) 777-7850 
Mobile: (785) 313-3154 
blakekaus@clpusa.net 
Take advantage of Community Leasing Partner's services and please consider Fenton Fire when shopping for used fire trucks and fire equipment!
New Construction Renovations, Additions, or Re-Finance Existing Stations
We can pre-qualify your department, and show you how to stretch your existing budget dollars and get the apparatus and equipment that you need to serve your community.
BENEFITS TO YOUR DEPARTMENT INCLUDE:
» Pre-qualification of your department's ability to purchase – You will know how much your department can afford before you engage a builder or contractor.
» Various terms are available to choose from to best fit your budget
» Assistance in preparation of financial information (if needed)
» Assistance in planning for present and future needs
» We will show you the value of your department's tax exempt status
» Walking your department through the process Fill out our online listing form with the details of what you'd like to sell.
OUR PROGRAM OFFERS...
» Up to 20 year terms
» No down payment required (in most cases)
» First payment deferred until next budget year
» Closing costs such as the survey, appraisal, and environmental study (if required) may be included in the financed amount
FOR DETAILS, CONTACT:
DC Greer
Phone: 800-561-0461
Email: dc.greer@govcap.com